The most successful school systems show that improving the efficiency and equity of public spending go hand in hand. A strong public investment, increased transparency and investing mainly in teachers seem to be the keys to success.
Even if governments need to spend less in aggregate, the same or even more services could be provided if ways are found to be smarter about spending, to be more efficient, to make every penny count.
Latin American and Caribbean countries vary widely in terms of spending efficiency. Chile is the only Latin American country among the top 25 percent of performers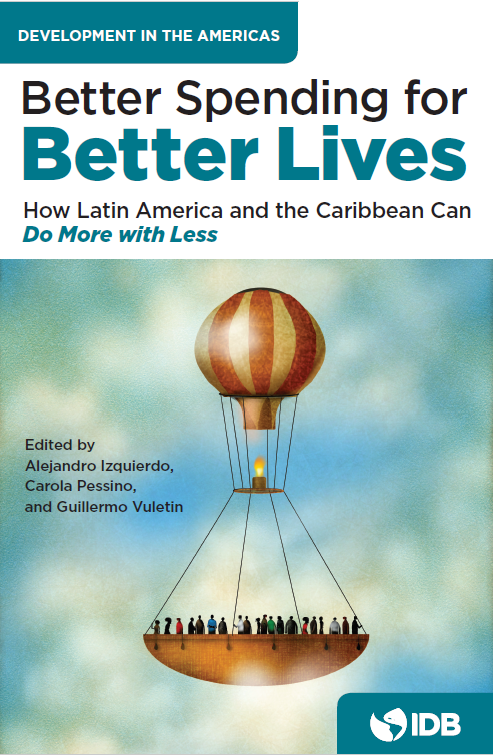 How can this puzzle of larger demands and fiscal strengthening be solved? This edition of the development in the Americas (DIA) report focuses precisely on this question. The book suggests that the answer is about fiscal efficiency and smart spending rather than the standard solution of across-the-board spending cuts to achieve fiscal sustainability— sometimes at great cost for society. It is about doing more with less.
Related Research