Events
Sep 27 2023
Presentación en Chile del informe Digitalizar los servicios públicos
Virtual Meeting | Washington, D.C. | United States of America
Feb 16 2023
Digitalizing Public Services: Opportunities for Latin America and the Caribbean | International Conference
n Inter-American Development Bank | Washington, D.C. | United States of America
Nov 09 2022
Digitalizing Public Services: Opportunities for Latin America and the Caribbean | Report Launch
Virtual Meeting | Washington, D.C. | United States of America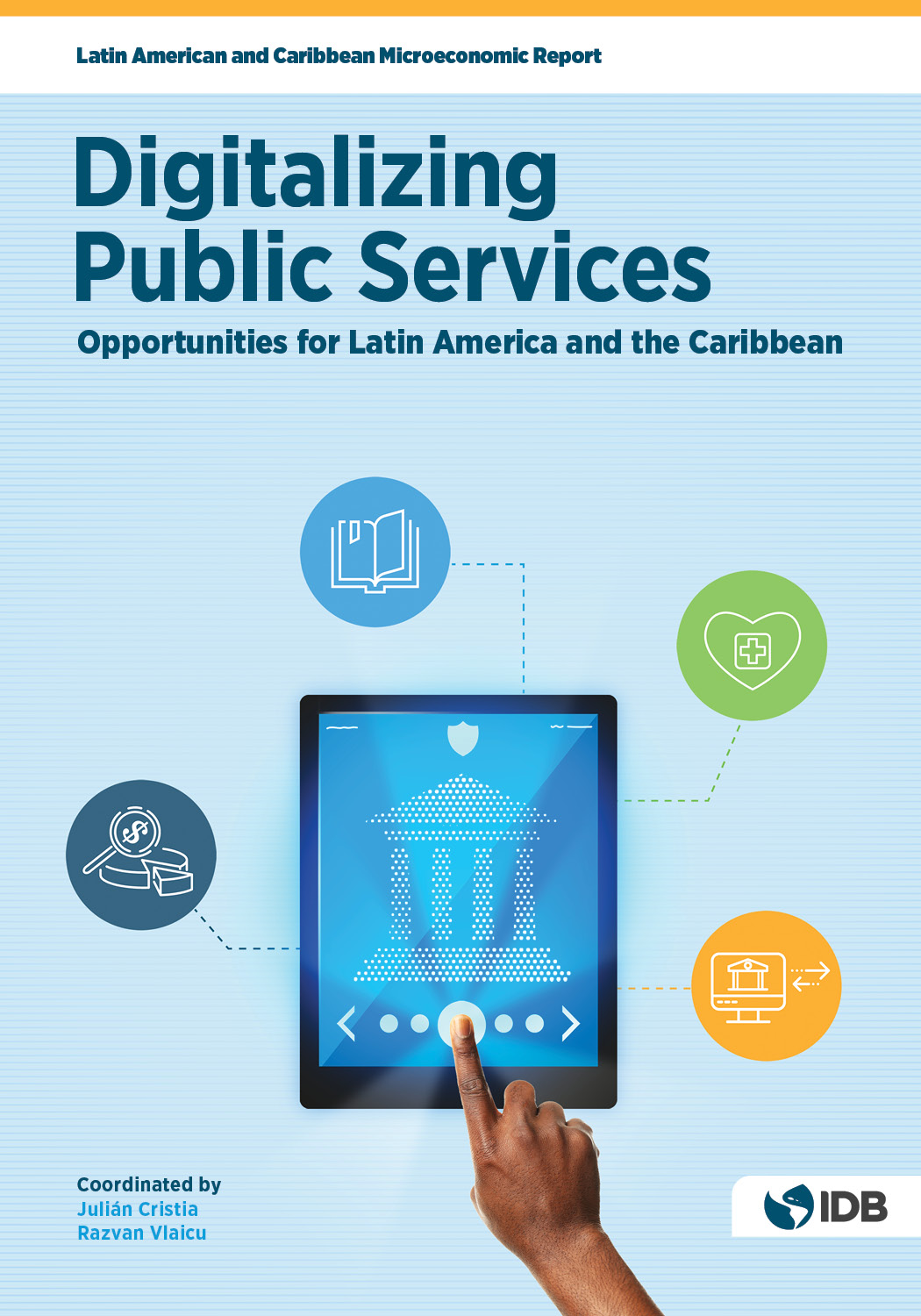 The COVID-19 pandemic has sped up digital transformation and brought within reach the possibility of dramatic improvements in public services for millions across Latin America and the Caribbean. How can governments leverage digital technology to make the state more efficient and drive inclusive development? This report reviews evidence on available policy options in education, health, transactional services, and fiscal management, providing cost-benefit analyses that will help governments set priorities in their digitalization efforts. Policymakers have at their fingertips a unique opportunity to leverage digital tools that can transform public services in the region. The lessons from this report can guide this journey.
Authors:
Date:
Previous editions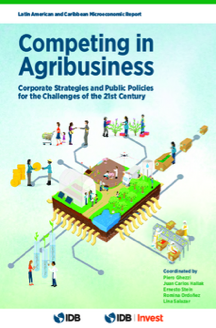 2021
Amid a complex set of geopolitical challenges, innovative agribusinesses in Latin America and the Caribbean have an opportunity to better integrate into global value chains. Successful actors have not followed a single recipe. To prevail in the international market, they have taken advantage of strategies ranging from off-season production and quality seals to cutting-edge technology and personalized products.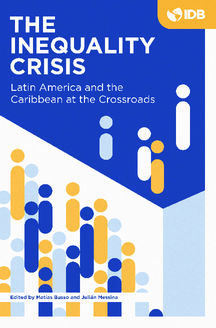 2020
The societies of Latin America and the Caribbean had been practicing social distancing long before the coronavirus pandemic moved in to test their resilience and expose their vulnerabilities. This is the social distancing caused by extreme inequality in the region, which saps citizens' faith in the common good and widens the gap between rich and poor.